Believe me when I say this : This is the FIRST Time I have cook this dish. Why start now? Because my mom loves Assam fish. A dish she would often cook for us. Now, old, frail and craving for this...she briefly mentioned this to me the other day. So I decided to try this.

Using the recipe she learnt years back, I modified slightly. She loved it..!

Here's my version of Assam Pedas Fish Head Curry. May not be the authentic Nonya(Peranakan) version..but if Mom loves it, its good enough for me.

Enjoy!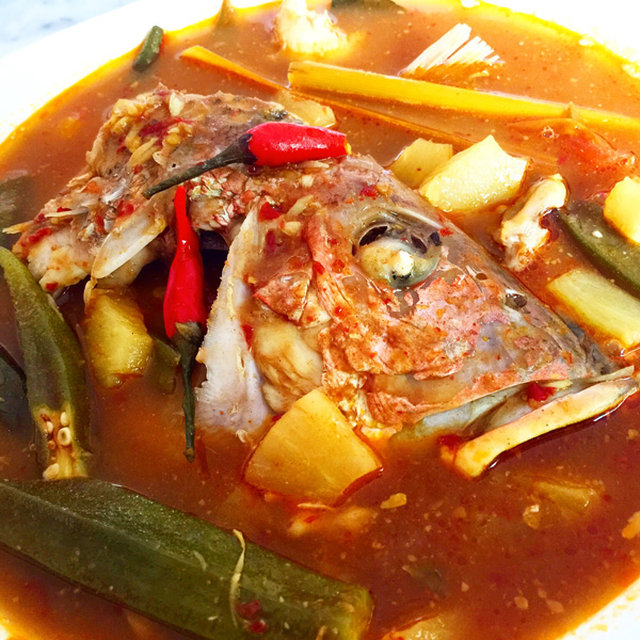 Ingredients


1 whole fish head(I use Red Grouper)
10 pcs lady's fingers(Okra)
5 semi ripe tomatoes(medium size, cut into quarters)
3 pcs Lemon Grass(slice into half)
3 sprigs Kaffir Lime Leaf
100g Fresh Pineapple (cut into bite size chunks)



Ingredients of Rempah : Blend into paste


50g dried chilli (about 10 pcs)
1 clove of garlic
2 candlenuts
3 pcs shallots(small red onions)
1 tsp belachan(roasted, pound into powder)

Ingredients for Gravy
1000 ml Assam juice(100g assam paste mix with 1 litre water)
200g fresh pineapple juice


50g sugar
10 g sea salt



Method


1. Fry rempah paste on a hot wok with 50g cooking oil till fragrant.
2. Add assam juice to boil. Once it starts boiling, add tomatoes, okra, lemon grass. Leave it to simmer over medium heat for 10 mins.
3. Add pineapple chunks, pineapple juice, lime leaves to boil.
4. Slide in the fish head to cook. Lower the heat and cook for 10 mins.
5. Lastly add sugar, salt to taste.
6. Serve hot over a plate of warmed rice.

I use this for Assam Paste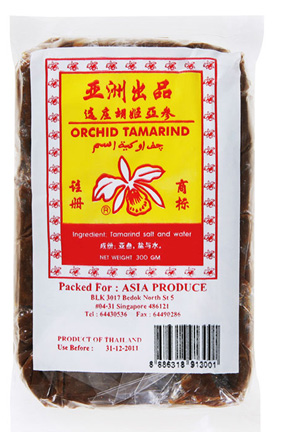 Dried Chilli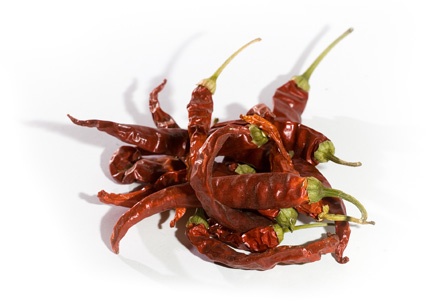 Lemon Grass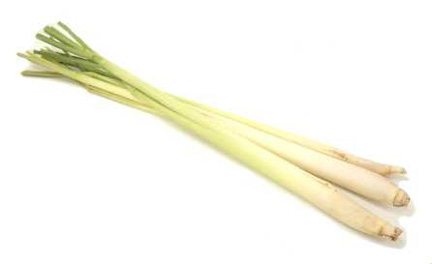 Kaffir Lime Leaf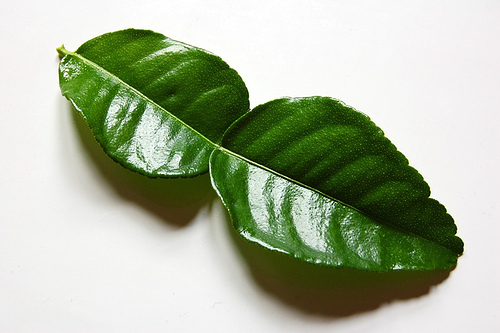 _________________
Gina

The Lord is my Shepherd. I have

EVERYTHING

I need. Psalms 23:1