I made these for desserts for Christmas 2013, with family and relatives. It was well received.

Makes 36 mini tarts(each tart measures 2.5cm)


Ingredients for the Tart pastry


285g Top flour
30g sugar
185g butter(salted)
1 egg(60g)



Method for the Tart pastry


1. Add flour and sugar and mix together
2. Rub butter into flour(use your fingers)
3. Beat egg lightly and add to the flour
4. Knead into a soft, sticky dough and leave it in the fridge for at least 30 minutes
5. Remove from fridge, roll out the dough on a floured table.
6. Using a round cutter to cut the shape and push it into a mini tart mould.
7. Preheat oven set at 200C for 5 minutes.
8. Bake the empty tarts in the tart mould for 15 minutes.
9. Invert the mold and the tart pastry will fall out.
*you do not need to oil the mold as the pastry has butter.


You can get this from our KC stores.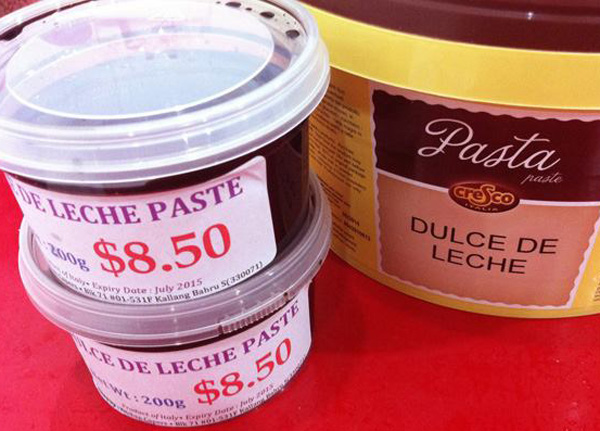 Ingredients for Topping


30g Dulce De Leche
300g Thickened Cream
50g icing sugar
1/4 tsp salt




Pre-soak for at least 1 week, leave it in a glass jar, covered


36 pcs Dark Sweet Cherries, pitted (S&W Canned)
100g Kirsch Gel



Method for Topping


1. Add all the ingredients into a mixer bowl and whip till it peaks.
2. Chill before using.



To Assemble


1. When the tart shells have cooled down, using a star tip, pipe into the tart shell.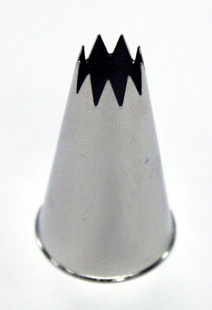 2. Top with one cherry.
3. Chill for 1 hour before serving.



Notes


You can make the tart shell ahead of time and keep it in a plastic container.
_________________
Gina

The Lord is my Shepherd. I have

EVERYTHING

I need. Psalms 23:1