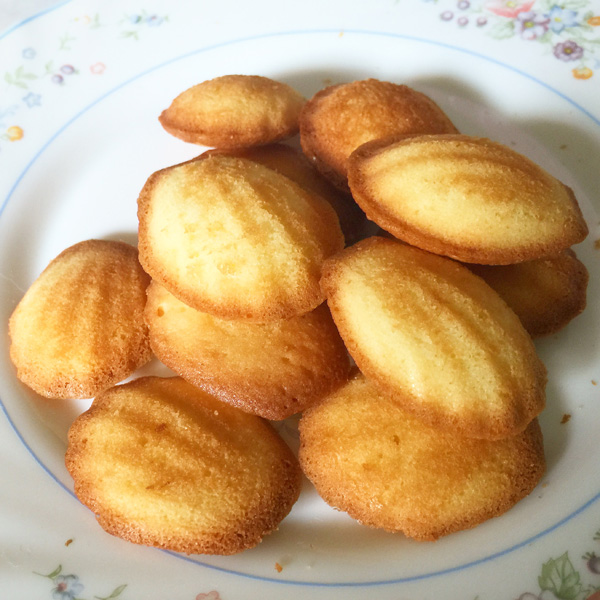 Decided to try a recipe from Joy of Baking. Only difference to her recipe to mine is that I omitted Baking Powder and replaced her Lemon Zest/Vanilla extract with Japanese Yuzu Powder which I sell at my KC stores.
Light, full of fresh fragrance from the Yuzu powder..A delight to have.


I used this new mini tray which I am also selling at my stores. You can use any Madeleine tray for this recipe. Works the same.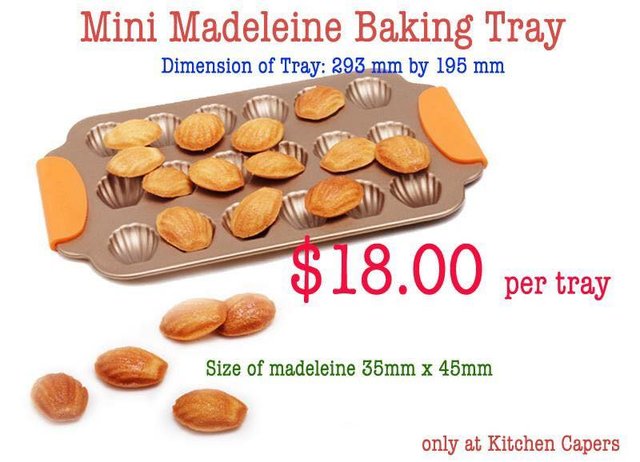 This tray is from Stadter Germany, the little cakes a little bigger than the mini ones. But still alot smaller than those sold outside like Delifrance.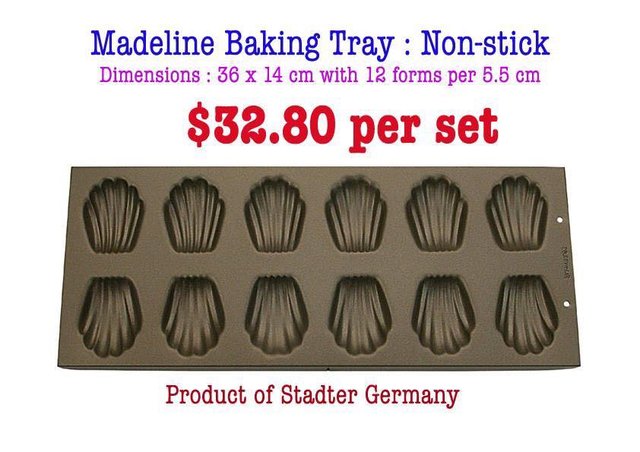 You can get Yuzu Powder from our stores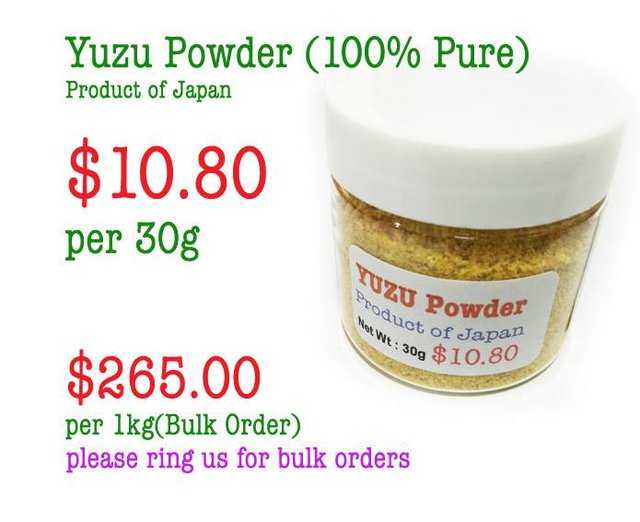 Makes 50 Mini Madeleines(using the mini tray)


Ingredients


3 large eggs(I use 60g eggs)
90g fine sugar(original recipe uses almost 150g of sugar)
1 tsp Yuzu Powder
110g Salted Butter(I use Elle et Vire Butter)
130g cake flour(I use Blue Jacket Premium Cake Flour)



Method


1. Add eggs, sugar to mixing bowl to whisk at high speed till it triples in volume.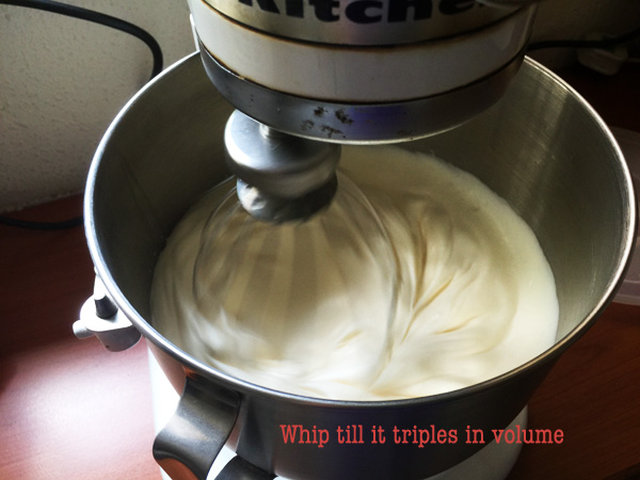 2. Add softened butter, yuzu powder and continue to whisk at high speed. Once butter is added, the eggs will deflate.

This is NORMAL. Don't PANIC!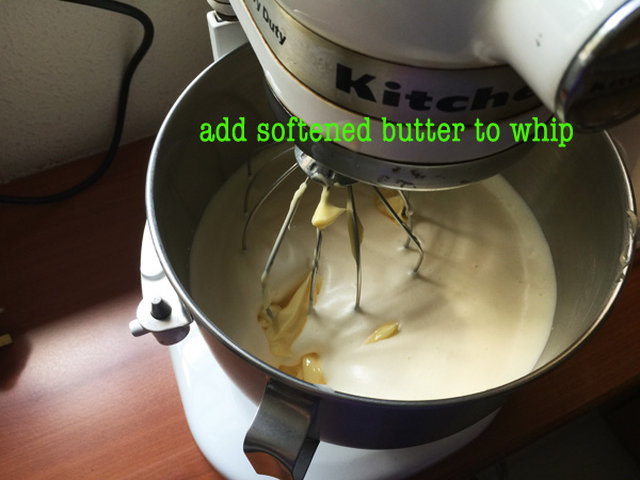 3. Stop the mixer and add flour, using a spatula, just fold in to mix evenly.
4. Scoop a teaspoon full of batter and drop into the mold/tray.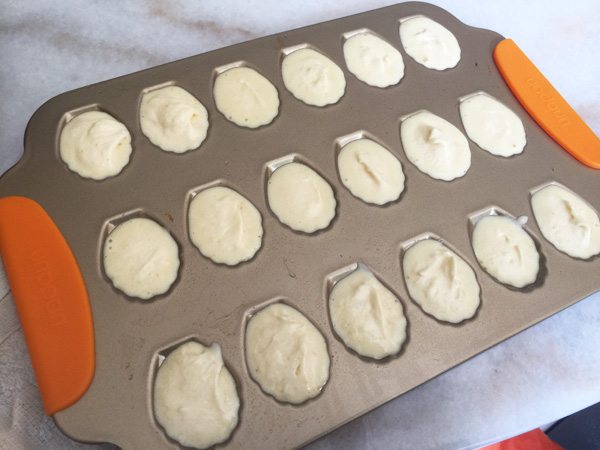 5. Do NOT GREASE the tray as its non-stick.
6. Baked in preheated oven set at 180C for 10 to 12 mins or until it turns golden brown.
7. Remove the tray and slightly bang it on the table, it will release the little cakes from the mold. Continue with Step 4 to 6 till all the batter are used up.
8. Once cooled, you can eat this on its own or with weak tea.

You can store this in an airtight container. And into the fridge if you want to keep longer than 2 days. Great on its own.
_________________
Gina

The Lord is my Shepherd. I have

EVERYTHING

I need. Psalms 23:1